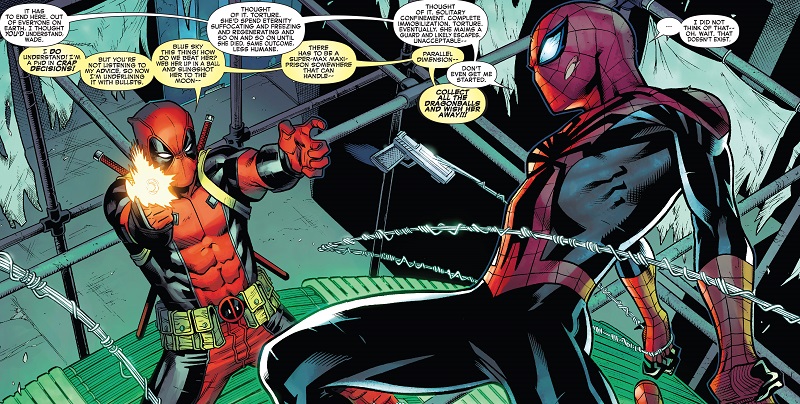 I needed Spider-man and Deadpool today. Apparently, baby eel trafficking in Nova Scotia is a thing.
Mutant Diet Phase 10 Day 86
Nerves, nerves, nerves.
I weigh-in today and will have for tomorrow's Phase 10 Finale the actual weight numbers. I need to connect in my mind how my pants are fitting to what the scale shows, to how much I can weight lift. And I need to cross reference to a recent picture of me at my daughter's graduation. I noticed a difference in the photo and now I want to connect measurements to reality.
I decided that in July I would do a Phase 10a, because there are interruptions, e.g. vacation, that will slow the process down. I'm also going to set a weight lifting goal with the trainer today to see what I can do between now and Christmas.
Wish me luck.