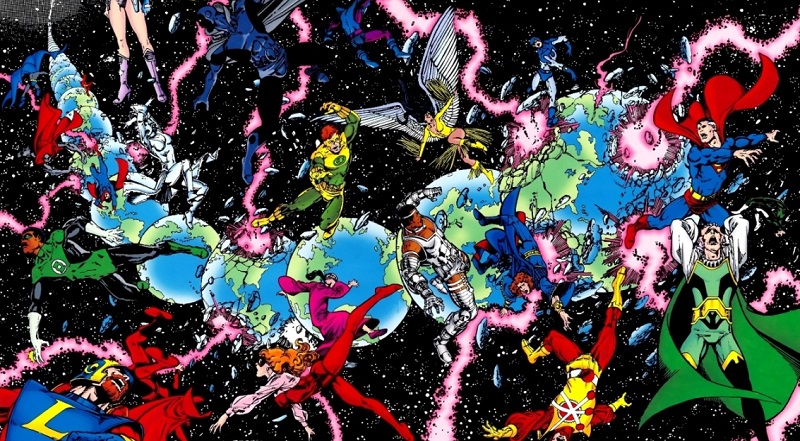 Infinite Crisis on Infinite Earths. North Battleford saw a court settlement with an oil company.
Mutant Diet Phase 10 Day 74
This is weird. Yesterday was strict until dinner time when I ran out of time to eat properly before chairing the last Parent Advisory Council meeting for the year. I grabbed food on the run and then when I returned home I fell prey to not enough food therefore not enough sanity.
But this morning I was starving, particularly after I ate my normal egg-and-bacon.
Plus I had that losing-weight-off-my-nose feeling.
With 2600 calories yesterday I should be feeling pretty satisfied.
This Sunday is Father's Day and I have a significant cheat planned so I really want to stay close to the plan during the days leading up to it.