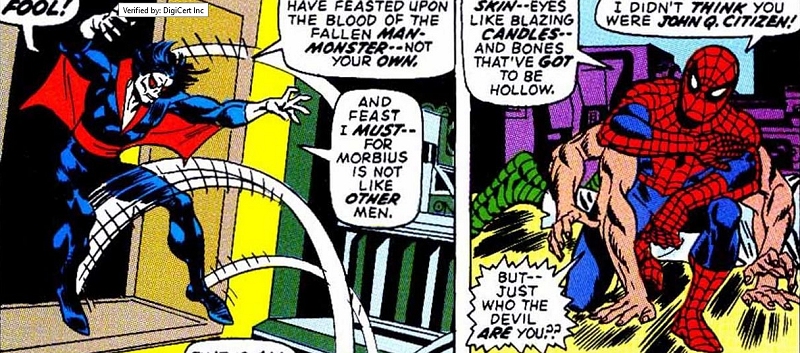 Spider-man with extra arms fighting an artificial vampire. I have this one. Saint John NB has a measles outbreak. Humans are dumb.
Mutant Diet Phase 10 Day 62
Space dogs, I hurt.  I'm amazed I even made it up the stairs at the gym this morning.
Trying a weights workout less than 24 hours after yesterday's weights work out was a less productive as I expected. It was such a gorgeous day yesterday that I did the 23 km Stanley Park ride home.
Ouchy butt. There was wine later.
I'm going to need to take it easy the rest of today to fully recover.