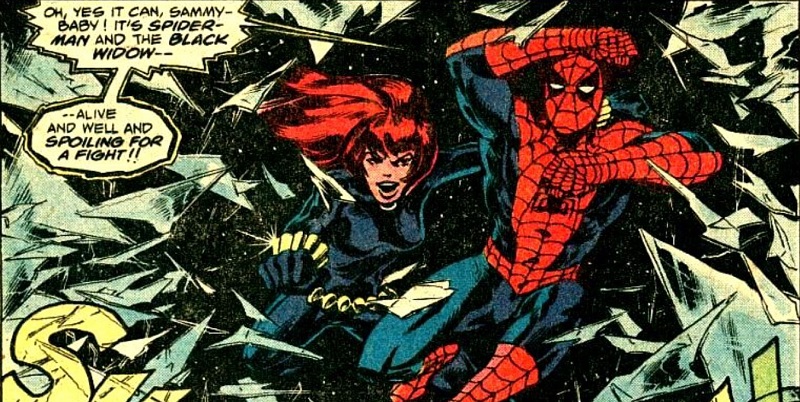 Black Widow and Spider-man. It can still happen. I saw a musical in Kitsilano last night.
Mutant Diet Phase 10 Day 61
Yesterday was a classic. I was on track and added a bit of extra salad at lunch, but then skipped the nuts mid-afternoon due to scheduling issues. Next, the second child is off his game and we're working his homework together when I thought I would be working on my homework by myself. He's hungry and I'm hungry so food was obtained, but at a location with questionable choices. I'm happy A&W post the calorie counts because that helped.
Next we were off to a musical in which my other child was performing. My late snack really was my dinner. Later I had emergency peanuts which worked. I still feel like I'm on track.
I am begging myself not to fall off track with diet so that I'm in good mental place to look at numbers next Tuesday.