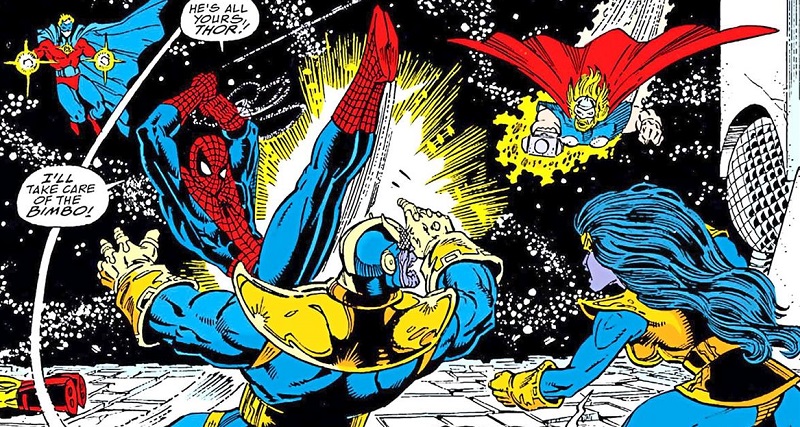 Spider-man in outer space. Apparently in the Yukon there were 100 kg beavers during the Ice Age.
Mutant Diet Phase 10 Day 58
There's some relief that yesterday was pretty much to specification. Under 2000 calories, 12 km on the bike, intense workout, lots of water and pretty much brain dead by 10 PM. Oh, and unlimited urine production.
However I'm not sleeping well. It's nasty and does not help.
Some predictability of energy levels would be nice. At the gym yesterday, I was unable to get to the stations I wanted so it was a modified workout. (E.g. a lady was using one of my red kettle bells. I swear the kettle bell weighed half of what she did.) I had a little time after dead lifts, kettle bell burpees, mountain climbers and the sled. So I did bench press. I did 3 sets of 10, 10 and 7 of the new weight of 150 pounds. So. Odd. That was at the end of the workout. On Saturday the same weigh was crap.
The mental health component is still worrying. I think my brain is balking at the level of focus needed to continue this Phase 10 and is fighting back. It seems like the habits of the past are causing great distress at being asked to change.