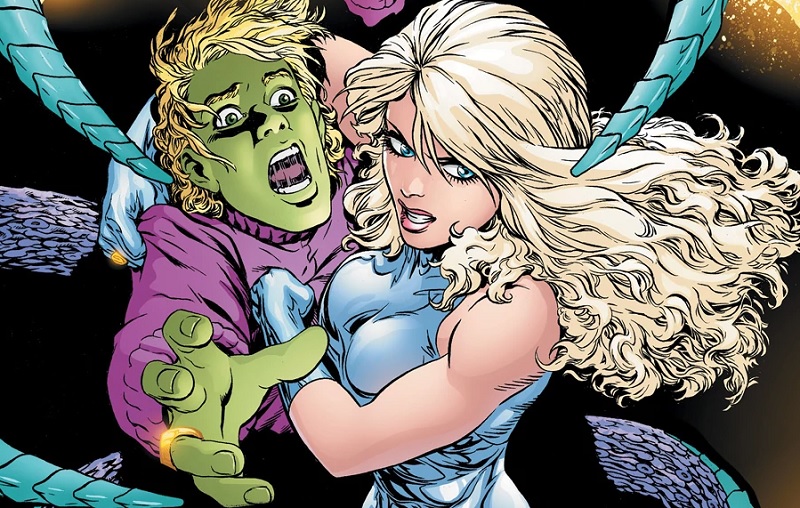 A speech by Dreamer — now played by a trans woman — on Supergirl made me teary. Time to visit Saskatoon.
Mutant Diet Phase 10 Day 45
I do enjoy confusing my personal trainer. I lost 1.6 pounds and am getting stronger. My standing deadlifts are at 150 pounds as is my bench press. That 130 pound plateau has passed.
My mind wants a steady 2 pounds a week and the average is dropping below that rate. But I realize that were I able to stick to the strict 2000 calorie per day limit, I might be able to keep that 2 pound a week rate. That would mean no cheats. The strain of that can't be ignored.
One thing that's odd was how hungry I was yesterday after the trainer workout. My normal 450 calorie lunch felt like it bypassed digestion and went right into my body. I was super sore muscle-wise and had a few too many chocolate almonds at the snack time. But I was hungry by dinner and hungry before bed, which I tried to ignore.
At least I have a process that seems to work. While I struggle with the details I have to keep that in mind.