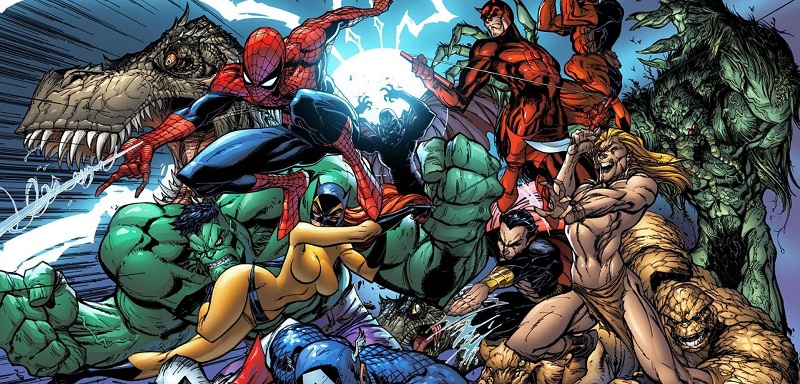 Interesting team shot. No idea of context. The Prime Minister and the President of Croatia are in Hamilton. I'm not sure why.
Mutant Diet Phase 10 Day 44
It's official. I am obsessed with what the scale will show when I know such thinking leads to madness and sorrow. So, let's think about how to manage the day so that when the long weekend comes, along with my son's birthday, I don't derail the whole process.
The difficulty of mastering one's own thinking is directly proportional to the hunger and fatigue one feels at any given moment.
All challenging moments … can they be tackled with dignity and creativity? I can certainly try.