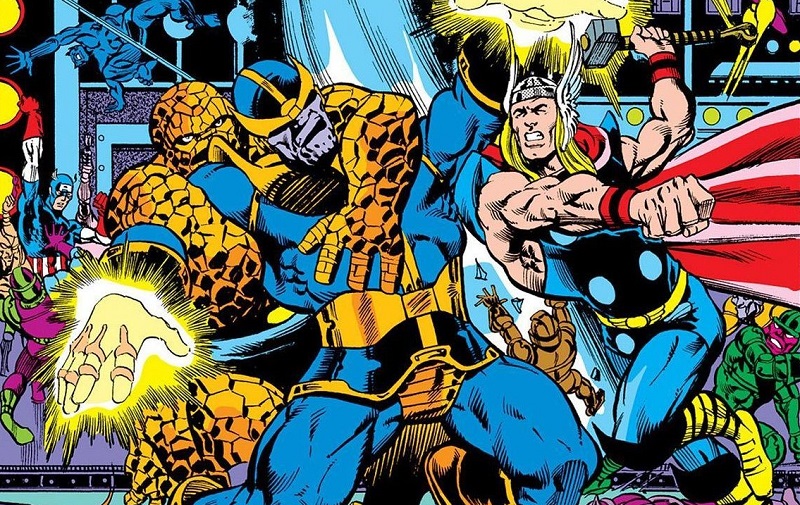 The Fantastic Four did not appear in Avengers Endgame. Pooh. Green Party breakthrough in Nanaimo–Ladysmith
Mutant Diet Phase 10 Day 37
A weigh in day. And I just ate chocolate almonds because I got stupid hungry and I'm stressed.
It's also day 2 of riding the bike for the first time in the season. Predictably my backside was saying "ouch" this morning. I also notice that the Fitbit calorie counter doesn't seem to pick up that I've been cycling as opposed to taking the bus.
Just keep swimming, just keep swimming.