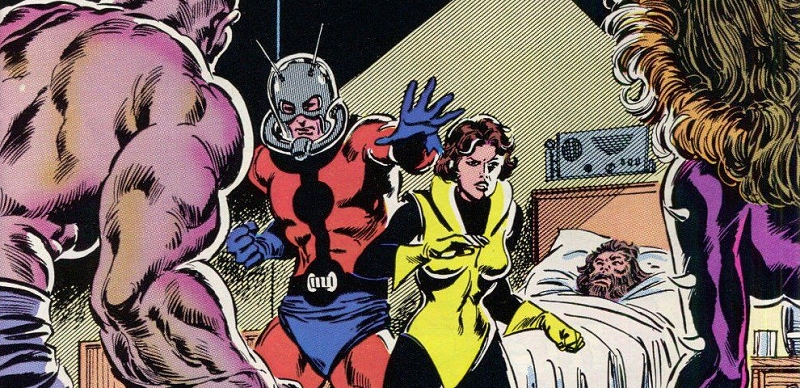 It would be really nice to see both Ant Man and the Wasp in Endgame. Prince Edward Island heads to the polls today.
Mutant Diet Phase 10 Day 23
My restart day yesterday went OK. The body took about six hours from waking up to realize I'd switched back to 2000 calories-a-day with 3 L of water. A large number of bio-breaks ensued.
The workout was OK. I only really took the Friday off from exercise. I am trying to break past the 3 sets of 10 @ 130 pounds for bench press. The last rep on the third set was tough.
I see the trainer today and perhaps we can come up with some homework to take me past this sticking point. The weigh-in will be totally blind. I want the number, but I don't want to look at it until next week.