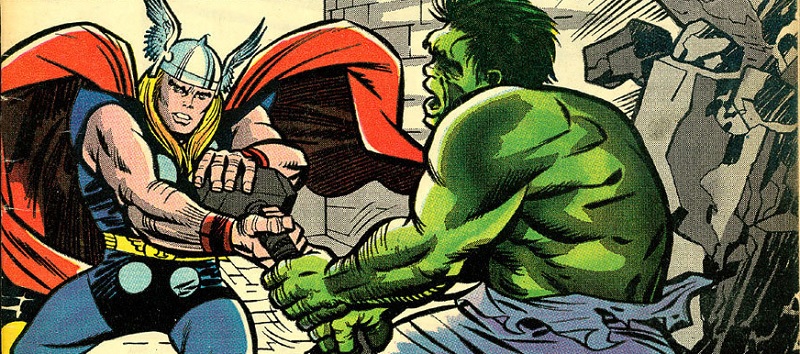 The Thor/Hulk rivalry has gone on for a long time. Charlottetown is 6°. Winter seems slow to leave everywhere.
Mutant Diet Phase 10 Day 12
My hunger kicked in a lot faster than I imagined this morning. Last night, it was brutal when I dropped off my son for an after school class. It was meditation time and trying to find a quiet corner was difficult. I picked a longer meditation and I think it took me to a better spot — for a few minutes anyway.
The hunger though was rough, so I ate Starbucks egg bites which are fairly satisfying. Pastries just don't last when you're super hungry. Once home I hoovered up the meat and a lot of salad. You know you are dieting when you are desperate for salad.
I seem to have annoyed some muscles in-between my shoulder blades.
No one ever said this would be easy.