Plan D Day 1 – Previous Post – Next Post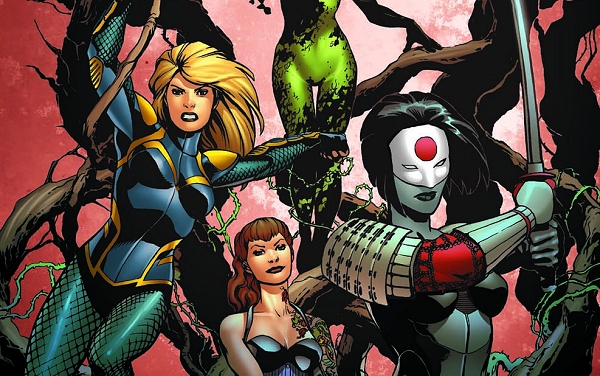 Comic book artists like their super women hot and dangerous. The big pile of snow they were predicting for Vancouver hasn't happened. Yet.
Plan D Day 95
On this 95th Day of 99, I'm wondering if I'm nuts. Yesterday I drove to work due to time crunch after the orthodontist and I was going to pick up a filing cabinet. Which would not fit in the car. And also due to time I didn't get to the gym. Then once homes, frustrations built and I had to go for a walk, which is the only reason there are any steps on the step counter at all.
Then out of the blue a friend called and said we could come keep her company at The Billy Bishop Legion.
Yes, there a million things to do but damn we never catch a break.
Note. If you haven't had dinner and you drink two pints, only dinner right after sets you back on an even keel.
And then it makes factoring this more difficult.