Plan D Day 1 – Previous Post – Next Post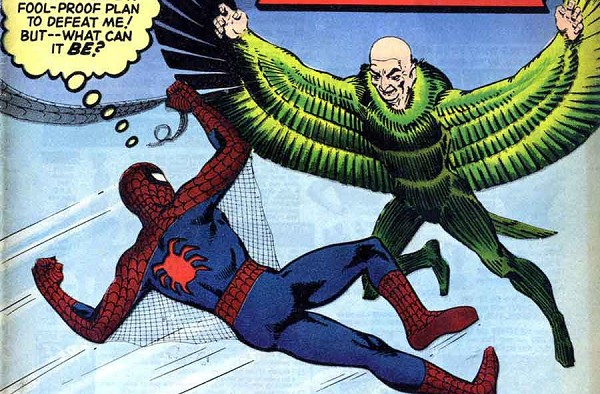 An early travel post that's still valid. Lighthouse Park.
Plan D Day 1
It's with some sense of OMG that I now undertake the 4th variation of the Mutant Diet, which started in March of this year.
I am 30-35 pounds off the mark of 250 that I'm looking for. The weight loss in the previous Plans B and C has been rather glacial, but the changes have been made. I have a new belt that actually holds my pants up. I hate shopping so I'm procrastinating on new garments. Also there is stuff in the closet that may fit soon.
From today to the end of Plan D, there are 99 days. It's going to be a tough slog to December 13. I'm going to weigh in monthly (Sept 27, Oct 25, Nov 29) plus Dec 13 as a way to keep me a little tense so I don't do the semi-conscious cheats.
The diet is the same. No wheat, potato, rice or corn. Meat and veggies. Sugar of course is a key thing to avoid. To see if I can obtain a bit more juice out of my lemon of a diet, I need to keep an eye on the 2 PM snack attack. I am thinking of buying an all-natural peanut butter jar for work and having a teaspoon if I feel the snack attack coming on.
There are two chocolate events however I can work toward. Halloween and my daughter's birthday. Obviously this ends before Christmas, the real chocolate holiday.
The superhero theme will continue (Wolverine and Hugh Jackman were my original inspiration). However, I need to be more efficient, so on the weekend I am going to prepare the outlines of my blog posts with images so as to save some time during the week. Each week there will be a featured superhero and I'll alternate boy/girl and DC/Marvel. It may link a little to what comes on TV.
One wrinkle. Two days into this diet, I see a surgeon about my hernia. I have no idea what happens after this but all bets are off if I go under the knife to fix this thing, which is indeed in the way of all the fitness (yoga, karate, gym workouts, cycling) that is part of the process.
OK wish me luck. This week is Spider-man because I liked him most when I was a kid.