Plan C Day 1 – Previous Post – Next Post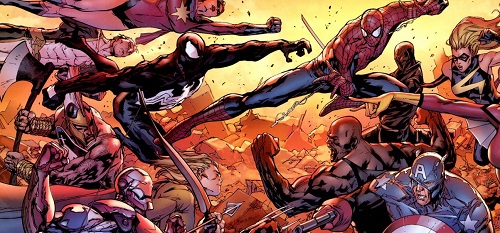 I just like superhero mixed teams. Please visit this sponsoring site by checking out the Vancouver fireworks.
Plan C Day 3
Day 2 was a hungrier day. I weakened at the crucial 2 PM time. I have these power bars that just don't taste good enough to overcome chocolate madness. I think this should be an actual medical condition where all sense is thrown to the wind when the Chocolate Need grabs you.
However, I did notice the loosening of skin, especially around the neck, which comes when the carbs are dramatically reduced.
Today is the initial weigh-in and I plan not to look at the numbers. Situational stress is making me feel a bit Eeyore-ish and the addition of potentially depressing numbers won't help. Of course at the end of the 21 days all will be revealed.
I also find out what kinds of new exercises I can do to build strength with (I hope) low risk of ejecting my hernia.