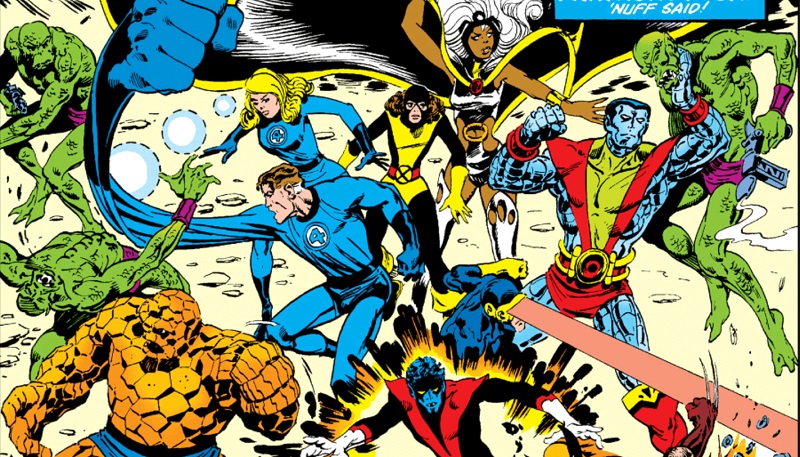 Retro X-Men and Fantastic Four. It helps me. I had to look. Winnipeg is -23°.
Mutant Diet Phase 9 Day 51
Monday was a bust. Let's just move along, shall we?
Today I see the trainer and I'm better supplied to avoid whoopsies. The anxiety/stress combo is really, really not helping. You get to a point of mental pain where you don't care.
My goal today is clean eating. I see the trainer to make sure I feel the burn. Not the bern.