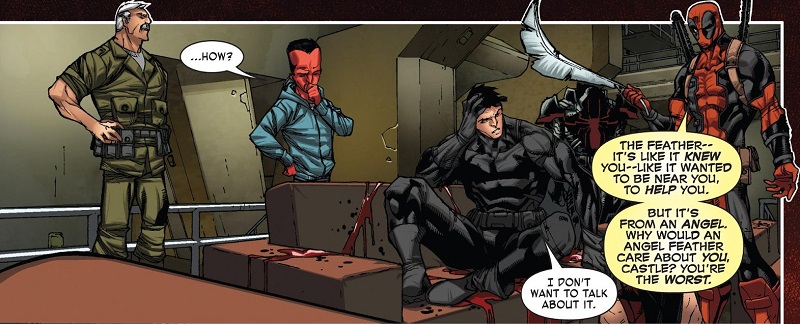 The Punisher and Deadpool. No way we'll see that movie. The Prime Minister was in Regina.
Mutant Diet Phase 9 Day 5
Nothing like a cold to make things tougher. Last night I was faced with delaying dinner or grabbing something. So I grabbed a seafood Pho soup, a spicy version, which I think helped the cold. The noodles, probably not so much.
No one ever said that the first week back from holidays would be easy.
I am now faced with a weekend feeling like I have a cold, which never enhances food choices.