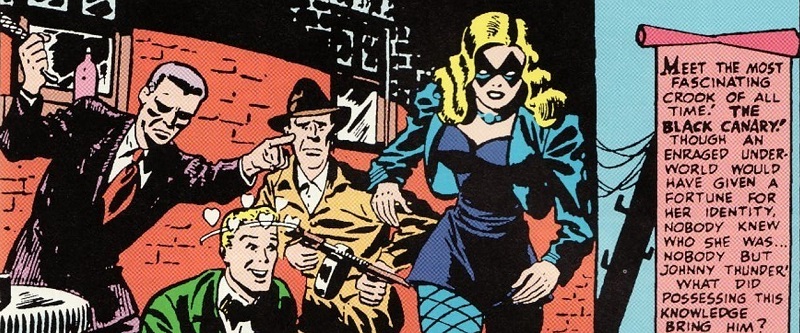 Black Canary in honour of my wife's birthday. Snow threatened for Victoria BC. The gardeners will be ticked off.
Mutant Diet Phase 9 Day 32
It's my wife's birthday. I made cheesecake. It's in the fridge. Honest.
Seriously, I'm a mess. I am suffering from a languor (I had to look this one up) that's leaving me so low-energy that it's a slog getting through anything. I skipped the gym today because of fatigue and I also plan to walk home (and need the time) so that I can deliver flowers to my wife that are from my sister. The odds of them being pulverized on the bus are high.
If I can't off load some stress or turn the stress into motivation or wine or something, I'm sure I'm going to achieve any of my goals.