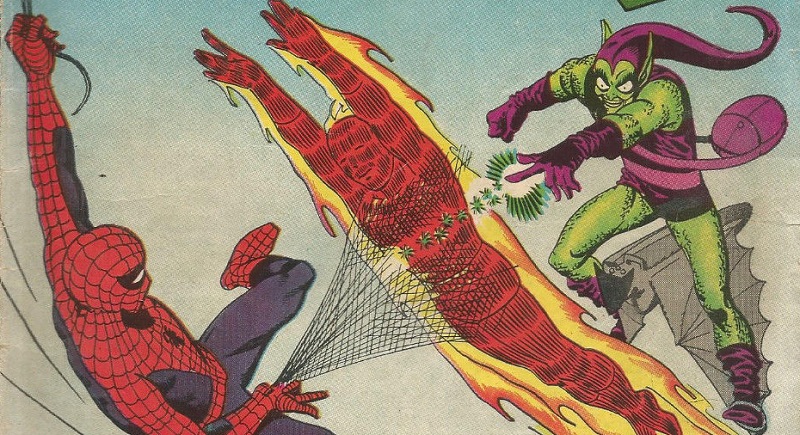 I really needed a retro Spider-man image today. Ajax … -14° and snow. Brrr.
Mutant Diet Phase 9 Day 22
I am going to start food tracking again today. I think the sugar madness induced by stress has lessened. The cold has receded to a manageable level. Sleep disruption is huge between urine manufacture to truly screwed-up nightmares.
Back to work. There's enough of it.