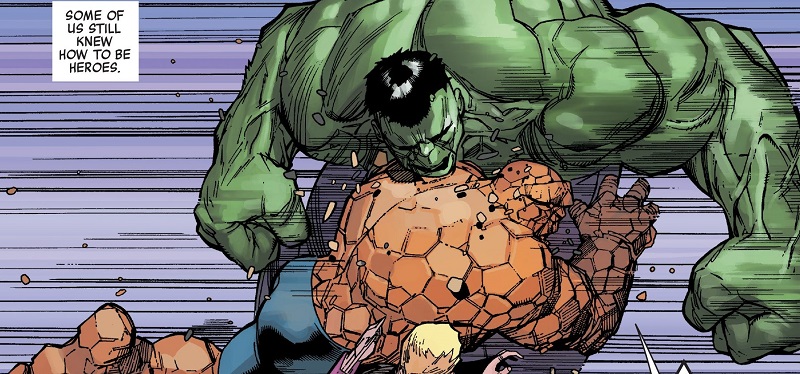 The battle continues. Victoria BC has a scandal.
Mutant Diet Phase 9 Day 16
I ask you. What next? Oh shit I should never write that. I went out last night and had pizza, beer, mushroom caps, dessert. Why? I was on CBC Radio arguing for the obvious with the Vancouver School Board. www.cbc.ca/player/play/1429642307909
I am stressed about a sick brother, a dead uncle and a freaked-out sister.
Oh yeah, and the school board is making me mental.