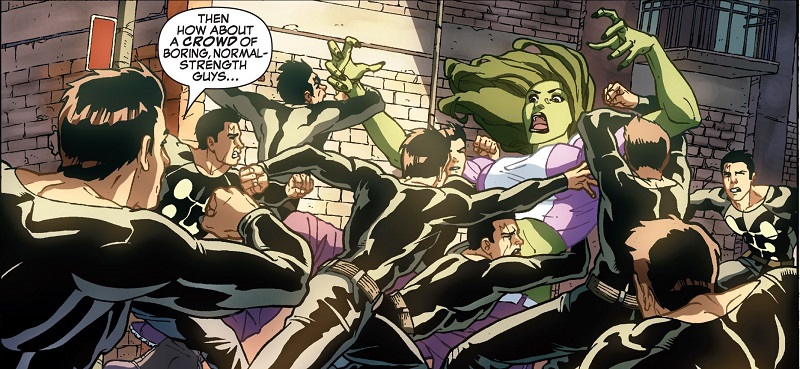 She-Hulk would make a good movie. Apparently Moose Jaw is no longer the home to the tallest Moose statue, apparently.
Mutant Diet Phase 9 Day 12
Argh. I'm a mental midget. I still feel like a sloth in living in my airways and I'm trying to stay on track with the diet but, I'm feeling so weird that I don't know what's what.
Coffee. That's an idea.
I've been working on the premise that a light workout is better than no workout, but a heavy workout would make me sicker. We shall see. Today I've been feeling mixed and varied so my decisions are now made closer to the time.
Please let this go away.