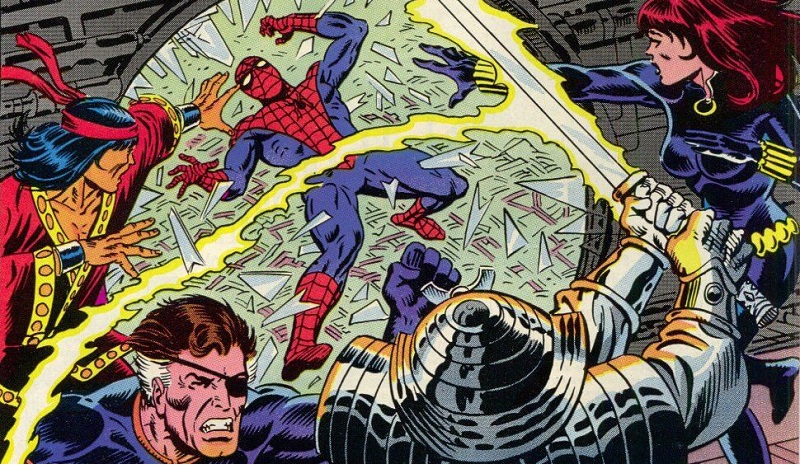 Nick Fury is in the upcoming Spider-man movie. I am excited. I would like to recover from my cold here Tofino.
Mutant Diet Phase 9 Day 10
Day 10 of Phase 9. Oi. I'm so not on track, it's not funny. I feel weird from the cold and, I suspect, the Harry Potter potions. My thinking from a stress management perspective is to continue to refine the process, get rid of the cold and carry on.
The reality is that you don't always have time to make dinner because you are lying on the couch convalescing. That's where Sushi comes in.
What biochemical process decides if a piece of rice is converted to fat, something else, or sent down the drain?