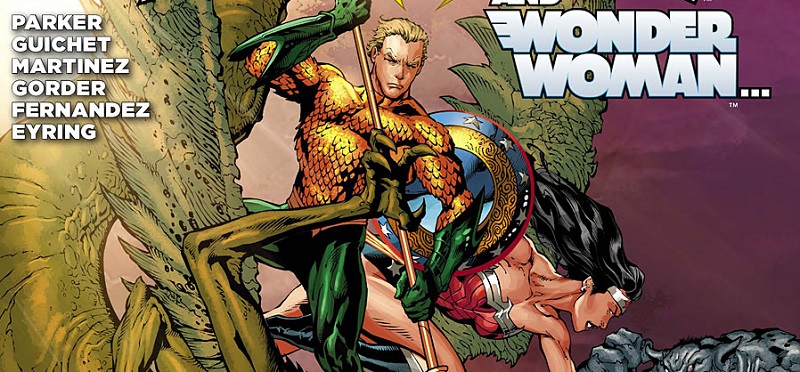 I saw Aquaman. They should have referenced people like Wonder Woman. A review of a breakfast place in Victoria seems like a good start.
Mutant Diet Phase 9 Day 1
Day 1 of Phase 9. I can report with confidence that I ate a lot of fun food yesterday, but have started out today with the traditional bacon and eggs with no carbs. I have supplies for the week and have my tracking sheets ready.
Last night I did the first 75 minute yoga class in what I suspect was a month. Holy moly that was hard. I had had some gout issues, which were gone, but that particular toe joint was resistant.
This week's objective is to work into this slowly and manage the stress of it all.