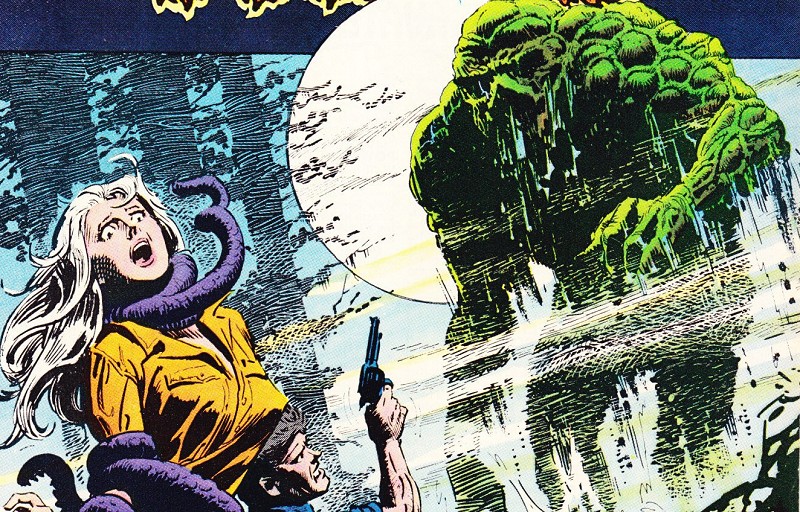 In honour of Vancouver weather today, I give you Swamp Thing.
Mutant Diet Phase 8 Day 78
Last night was one of those opportunities to throw in the towel. I had a plan with the family to go wheat free, but that restaurant was closed and the next best thing was Rocky Mountain Flatbread which is lovely but it's still pizza. However, no alcohol, no dessert, no known sugar. And when I got home, it was just water.
It was an involuntary rest day. I was stuck waiting for my son to finish a Nutcracker rehearsal when I should have been in yoga class.
But you can tell the recreational eating season of Christmas is nearly upon us. I think all diet/fitness programs should go into damage control mode.