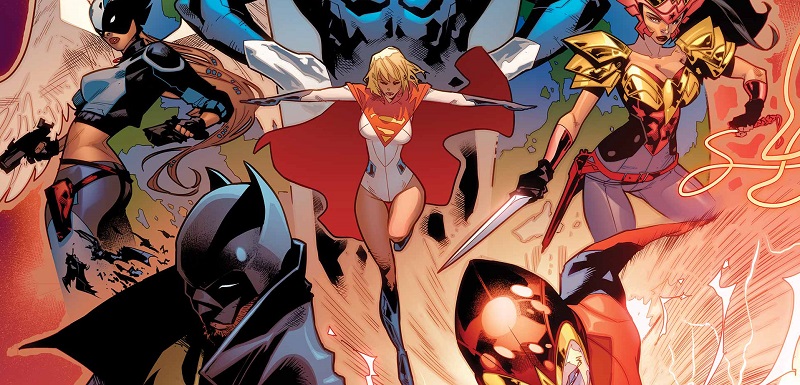 More Earth 2. Let's got to Toronto the home of carbon tax insanity.
Mutant Diet Phase 8 Day 58
It's taking time to recover from the frustration of the doctor's visit. Yesterday I did 2/3 of the high intensity workout. I probably could have plugged through all of it, but today I see the trainer and I didn't want to be healing up.
I bought weight lifting gloves because the calluses on my hands are really starting to bug me. I don't want to drop a weight for that.
Today is my daughter's birthday. Indian food and cake. I'll have to pull out the diet stops in the coming days.