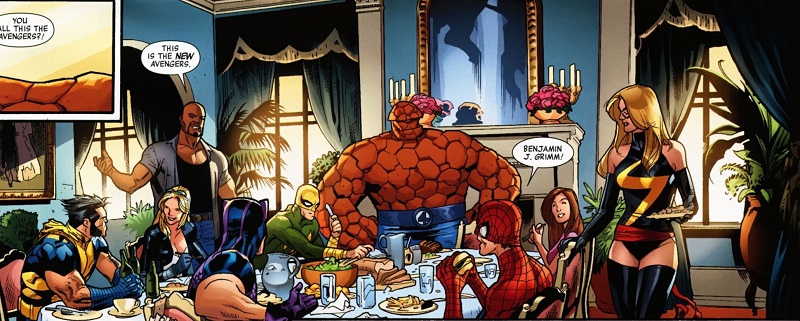 Superheroes have to eat too you know. I'd like to catch a west coast sunset in Victoria today.
Mutant Diet Phase 8 Day 40
When I saw how difficult it was for others in my family just to chart their food, it made me realize that what I'm doing documentation-wise is kind of abnormal in a good way.
Mind you, I don't think I'm eating better. Yesterday was a mess, but fatigue and time demands are brutal. This morning was another carb heavy breakfast, but I did dump excess hash brown potatoes. It's tough not eating everything you paid for.
At this point I think the calories burned not falling off the wagon count for more than just regular calorie burn.