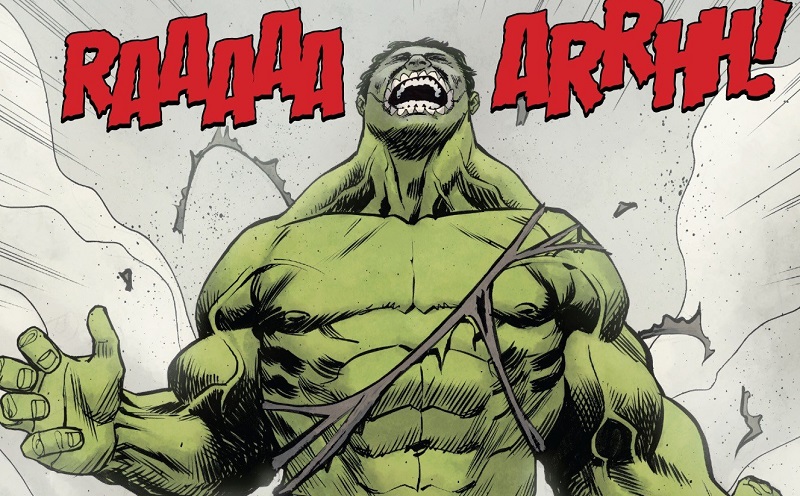 Ucluelet might be a good place to recover.
Mutant Diet Phase 8 Day 4
Wipeout!
It was interesting trying to estimate calories when you blow up. The situation? I held a parent advisory council meeting in a bar. I brought chips and brownies. I think I ate more of them than anyone else at the meeting. It's not like I didn't know the risks. I was planning on one beer.
I'm thinking the tallying of the calories was punishment enough.
But, it's back in the saddle today. Good news when you have done lots of fitness the calorie blowout does not change the fact you worked out. In my case 12.1 km on the bike and a yoga class. I'm still sore in that good way.
The real trick is to maintain a decent attitude and return to the process.