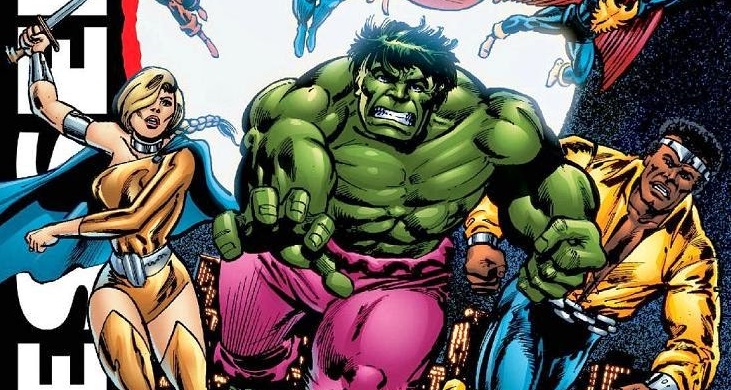 The Defenders with Luke Cage. Let's try St. John's NL.
Mutant Diet Phase 8 Day 32
Yesterday was strange because I noticed my body was demanding more calories. It wasn't cravings, because I managed to skip the 2:30 PM snack attack (failed later mind you). At lunch when I was serving chicken my quiet voice in my head said "I need 3 pieces of chicken." There was really no room for debate.
Yoga was tough because of the heavy lifting workout on Tuesday. But all my muscles were activated, more so with the cycling.
I check with my Trainer and she said that it's normal for the demand for calories to increase when strength training. The trick is not to grab the sugars and carbs when the demand kicks in.