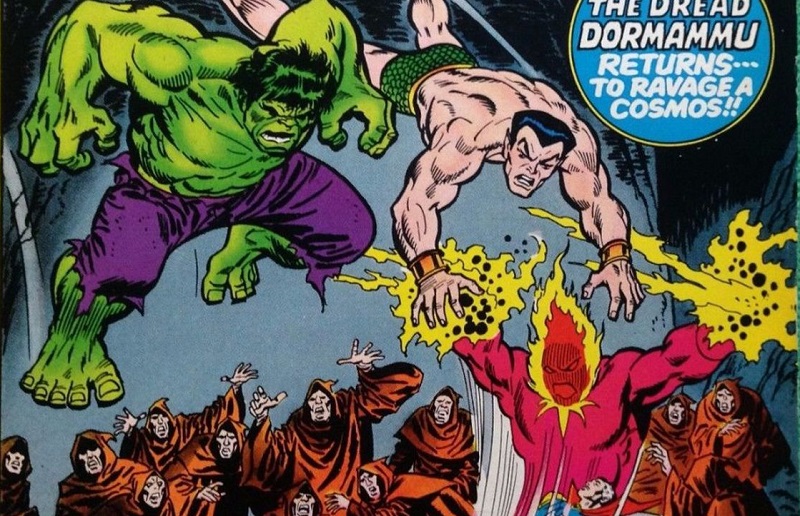 The original Defenders.
Mutant Diet Phase 8 Day 30
Good giref. Day 30. That means I'm about one-third into this phase.
Regardless, we don't count calories on Thanksgiving. I'm sure it's against the law somewhere.
However, a week today is a planned weigh-in so I would like to be on the plan as much as possible so that I don't have a skewed number due to my weird food intolerances. For example, dairy makes me keep water. Wheat is just a freak show reaction ranging from stomach aches to sleepiness.
And I do a trainer session today. I often feel kind of zapped after the session and I reach for chocolate. New plan: reach for Tylenol.