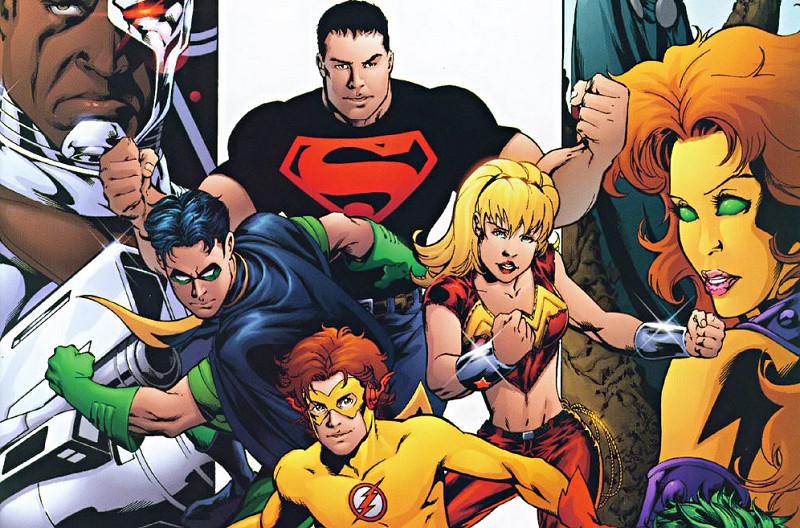 21st Century Teen Titans. I wonder what the Okanagan is looking like this time of year.
Mutant Diet Phase 8 Day 27
I almost did not tally up calories from yesterday. I had a day off and I took my wife out to lunch after a yoga class. I mean, seriously, how much more Vancouver do you want to get?
There was a distinct sense of "oh fuck, who cares?" But, today, I felt that if I can't be honest about this and just move along, how am I ever going to make that lasting change the self help books talk about?
I managed to do most of the heavy lifting workout homework even though it was at the gym that's got a strange vibe. But it's right beside where my son dances on Saturday so – hello, your downtown gym membership works here – how much easier do you want this to be?
Since it's Thanksgiving weekend, there will be some recreational eating, but if I can keep it from being a total eat-a-thon, things will work out.