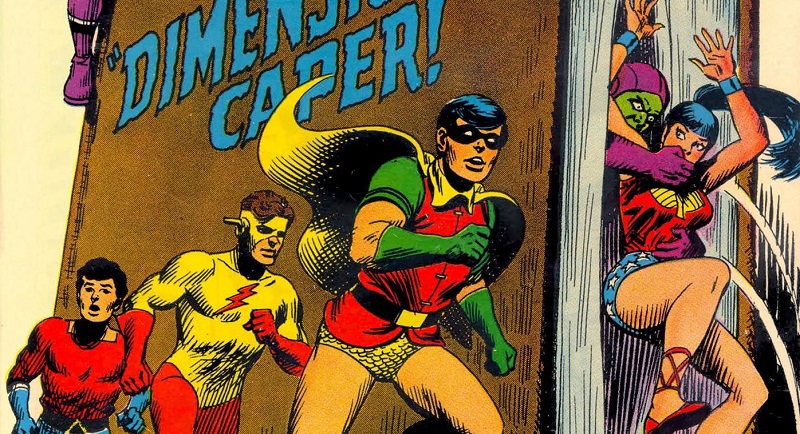 Early Teen Titans. If you really want rain, try North Vancouver.
Mutant Diet Phase 8 Day 22
With my cold receding slightly, I've looked at what I'm eating and there's "carb creep." I'm making little decisions thinking, "Oh, it's not that bad." The problem is that I'll get past the halfway mark and be unhappy I made that many little exceptions. Plus there's Thanksgiving this weekend so I want to indulge a little. Therefore being more focused during the regular week will be needed.
The trick is to simply be focused as opposed to self-critical. When that happens the rebellious eating behaviour is triggered. It's all a mess inside my head and no one else can possible imagine how difficult I'm making this for myself.
I'm also going to lose activity calories this week because it's pouring rain. Last week was a real gift.