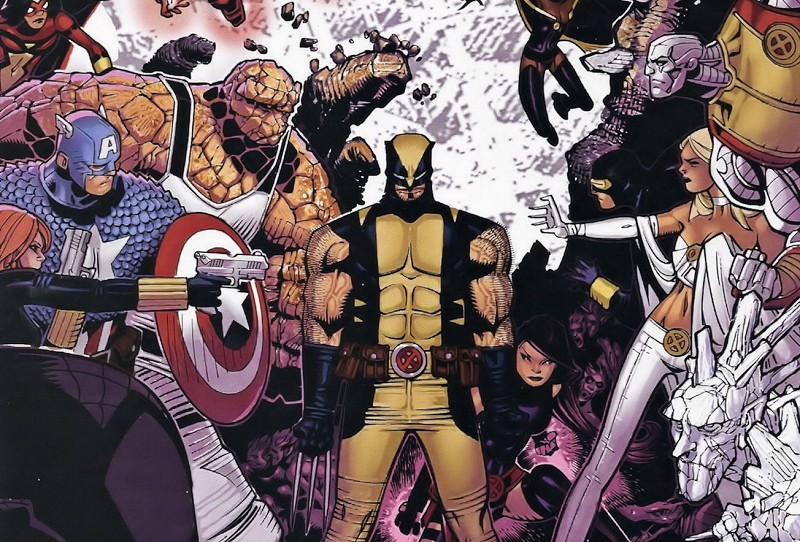 More Avengers vs X-Men. The Fall colours in Caledon should be starting up.
Mutant Diet Phase 8 Day 18
There's a new pain killer in town. Chocolate and sugar. The personal trainer session was awesome in that I did a lot and moved up in all my weights and added new exercises, but man I was sore. When I'm tired and sore, I hit the bad foods. Dang.
In the good news category, my Fitbit says I burn more than 3500 calories a day. I'm supposed to match activity calories with food calories, but I'm often way past it. See charts below.
Today was dumb because I started at the dentist, ran afoul of meetings times and am now feeling all mixed up. I need to be sure this doesn't translate into emotional eating. (I had a cavity and now I have to go back tomorrow!)
I spent $150 on a big boy sized blood pressure monitor. Maybe it'll arrive today.
My new Heavy Lifting Chart is below. More exercises and more weight.