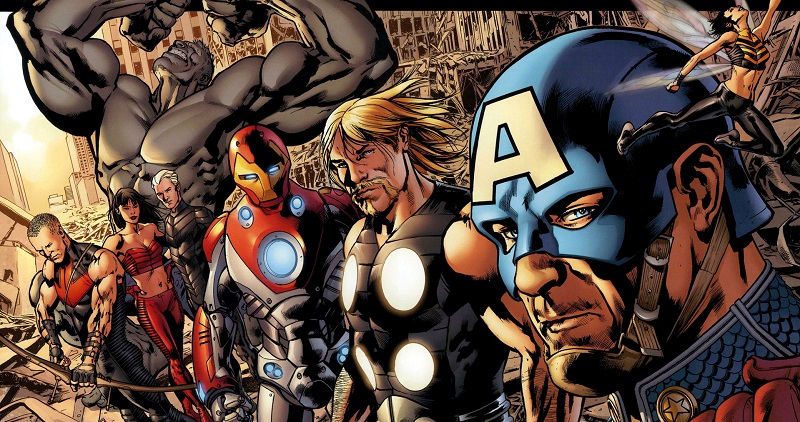 These are Ultimates Avengers. Dawson Creek and Mile 0 of the Alaska Highway. Go there for fun.
Mutant Diet Phase 7 Day 71
Dinner at my friend's place was really good. However, I won't dwell on my dietary sins.
Back on the wagon. The usual protein for breakfast. Small snack at 10:30. Plan for a clean lunch. It's all happening.
Does this ever end? Not really. Assuming one day I reach a stable size and shape that I can live with, I will then have to figure out what minor indulgences are allowed and then be permanently on whatever diet will work. As for fitness, it will be a forever thing where I always try to get stronger, more flexible and better cardio.
Can I go back to bed now?