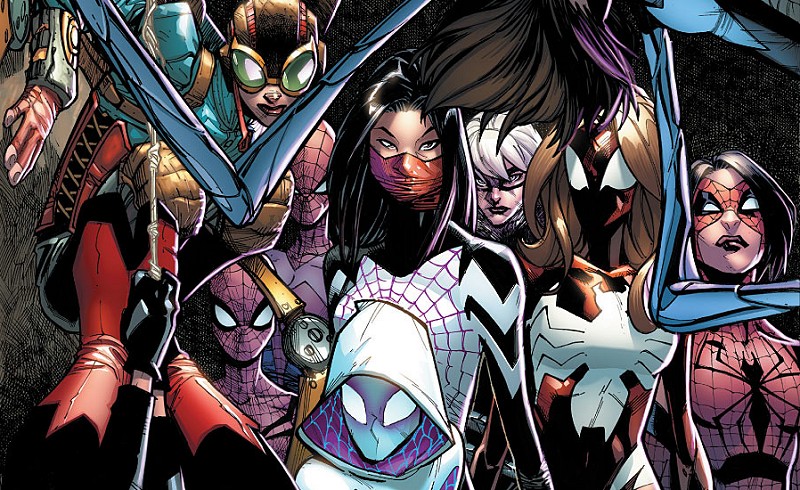 I'm still on a Spider-man kick and I found this part of a cover of all Spider Women. Midland Ontario is coming up soon for data review.
Mutant Diet Phase 7 Day 6
Yesterday had a wine-and-cheese event and two cookies and that blew my 2500 calorie goal by 500. I can feel the difference the extra sugars and carbs. But one of the side effects is less stress mentally. The good news is that when you are strict for five days straight, the so-called cheats taster really good.
Tomorrow's post will show where I went off today. I don't think the dull pain from my lower back's left side is helping. One looks for comfort from where one can.
It looks like fitness will be delayed until yoga tomorrow. Hopefully I'll be able to reset the back at that class.
The balance of today will be trying to take in the bare minimum needed.