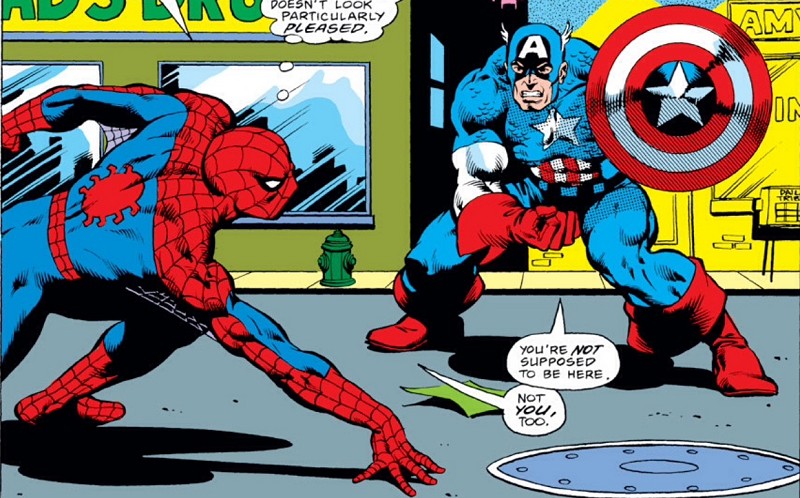 Spider-man and Captain America, who did not talk to each other in Infinity War. Yarmouth is a funny name.
Mutant Diet Phase 7 Day 45
I had my personal trainer session yesterday and we booked that, in two weeks, I will do my second weigh-in for this phase. After the workout, I realized I had to go down a belt notch. How much weight do you think I'll gain in two weeks?
Oh, and this is the most useless post I've seen on a government site in ages.
https://www.canada.ca/en/public-health/services/publications/healthy-living/obesity-excess-weight-rates-canadian-adults.html
I couldn't help but think of Johnny Rotten and "Anger is an energy."