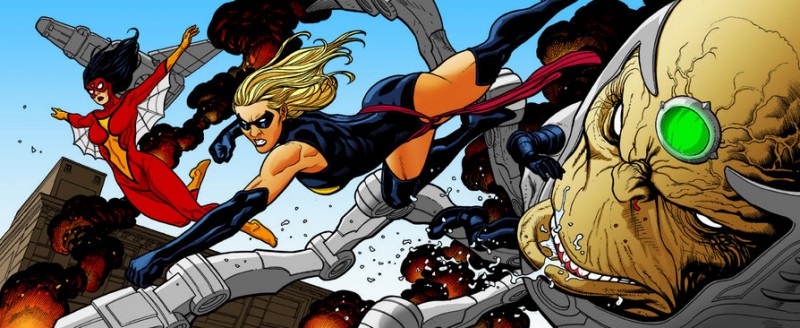 Spiderwoman and Ms Marvel. Captain Marvel teased for next Avengers Movie. They are hockey mad in Winnipeg right now.
Mutant Diet Phase 7 Day 42
There's more to do. What a sentence. No kidding.
Happy Mother's Day.
I'm quietly trying to bring the diet back into alignment. I am going to have to figure out how to factor in rest into the equation. Last night, I passed out before lights were out and woke up sometime later disoriented.
I need to prioritize the to-do list to see if a couple of items can be crossed off that will give me some reduction in mental strain. Keeping to the diet plan is mental strain incarnate so if I can remove other things, then maybe I can stay on the path.