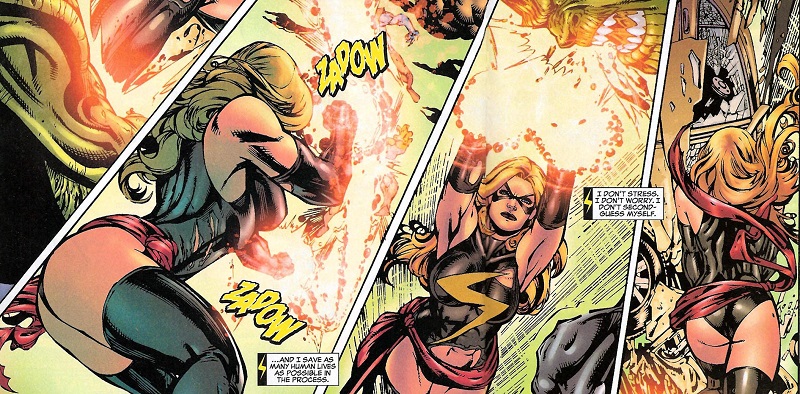 This is Ms Marvel who later became Captain Marvel. Her movie is due in 2019 movie. I might have to have lunch in Scarborough soon.
Mutant Diet Phase 6 Day 56
Distressing situations invoke a craving for carbs and sugars. In quantity.
So we start Monday morning fresh in the knowledge that I'm weak. For example, eggs and chocolate almonds and bacon. The breakfast of champions.
Another kicker is that we are close to alder tree season in Vancouver. It's been delayed due to the cold weather and we have a warm spell coming. I have my prescription for eye drops ready. When I was a kid I ate a lot of carbs and sugar during the allergy seasons of southern Ontario as a way to stay awake after taking a lot of allergy pills.
So the dietary whammies keep coming. My resolve stays the same.