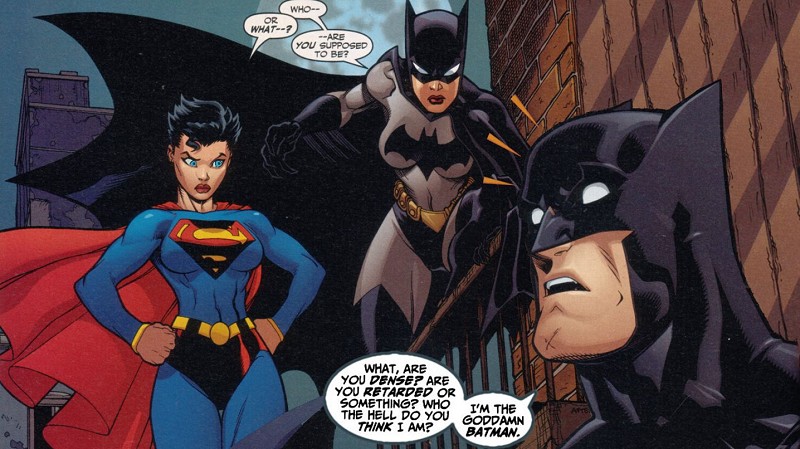 Earth 11 is a world where the world is matriarchal in nature and the major superheroes are women. If I were in Ontario, I'd go to a beach near Picton for hangover recovery.
Mutant Diet Phase 5 Day 28
I am an idiot. Here I am minding my own business at the company party this past Friday. And then unexpectedly I, and a fair few others, are being told the place is closing. I went from slightly tipsy to full-on shitfaced in what seemed like a heat beat.
The following Saturday morning I was responsible for coffee and muffins for the 10 AM Strata Annual General meeting. At the AGM, where I admitted to having a hangover, the Millennial-aged owner said, "Awesome!" A friend closer to my age said, "Uh, not at that age."
Somehow I took notes at the meeting, which was a surprisingly smooth and civilized affair. A variety of other chores had to be done that day. Lie-downs were had. However, to cap the evening off, I attended with Handel's Messiah at the Orpheum.
Earlier in the day, I bought a really lovely poinsettia with kalanchoes arrangement for my wife who more than deserved them for being so understanding at me coming in after 2 AM to then promptly barf.
The diet logs are not attached as I'm not sure what stayed down.