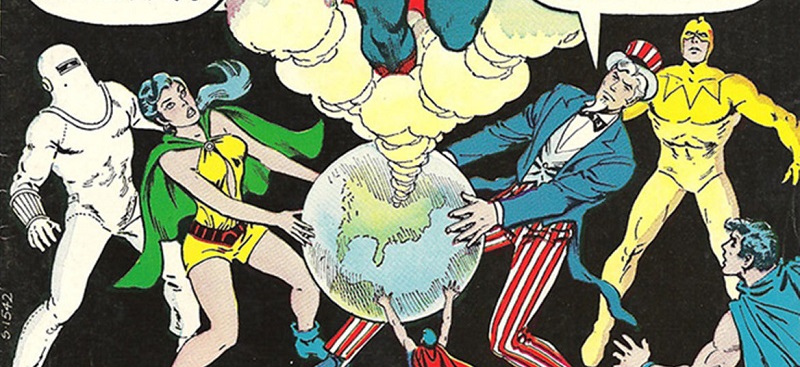 This is an old cover talking about Earth X. We finished watching the Crossover last night. I'm in the middle of data updates for Collingwood Ontario.
Mutant Diet Phase 5 Day 18
I know that the change in diet is having an effect, but is it more effective than the normal low-in-refined-carbohydrates approach.
I assure you I feel just as mentally distressed with no beef/no chicken/no coffee as I did with. Dieting is a fun a stapling your left butt cheek to a moving car. Nothing new there.
If I had to guess, I'm still having withdrawal headaches from the three excluded foods.
Time to focus. I suck at it. But tomorrow sometime I release the annual Christmas Story, which is originally what this site was all about!