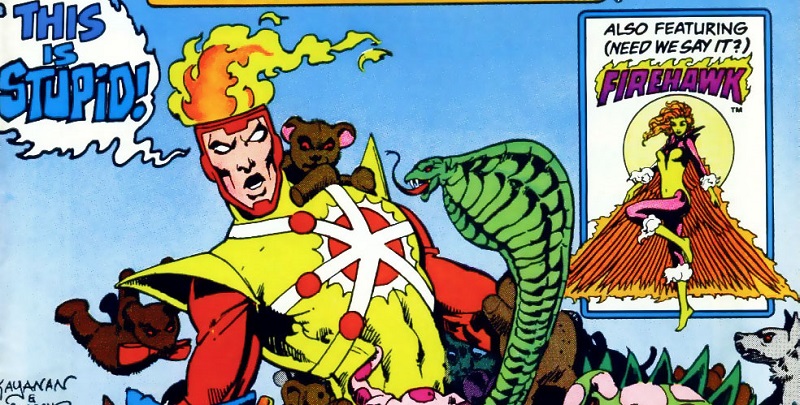 Firestorm is a character in the TV shows. He's being attacked by evil toys. Seems appropriate for this time of year.
I just updated the Coburg page.
Mutant Diet Phase 5 Day 17
I have anecdotal evidence that coffee as an appetite suppressant is a thing. Yesterday I had my normal routine of bacon and eggs and then had a 10:30 snack attack. I haven't been hungry at that time of day in years. I tried to ignore it but as I came closer to my personal trainer appointment, I realized I was not going to make it. So I picked up a handful of chocolate almonds, which helped with the hunger and the headache.
I have slight coffee depravation symptoms at the temples and have boring peanuts ready in case of another snack attack.
The chiropractor literally shoved my SI joint back into place and the lower back is much better but I am watching. Always watching.