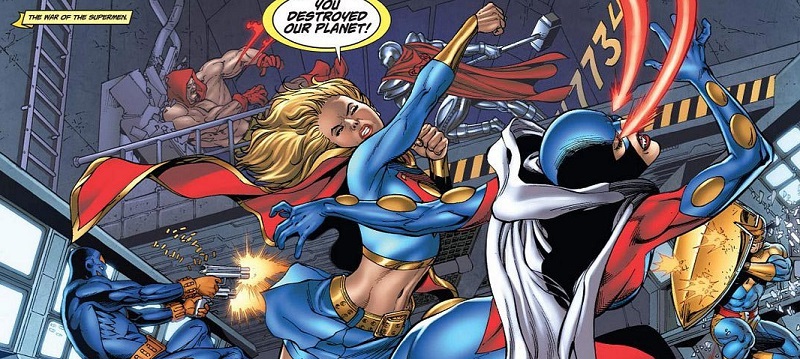 We watched the Supergirl and other shows' crossover. It's a long way before I get to Kingston Ontario.
Mutant Diet Phase 5 Day 16
A few tortilla chips are in the way of calling yesterday a 100% on plan. The bison steak tasted great and I managed to have zero coffee. I also dodged the 2 PM snack attack. BTW, just because I'm anticipating a coffee withdrawal headache does not mean I won't be disappointed if I don't have one.
The key issue right now is the hip area that is trying to screw up the SI joint. I did have a massage therapy session that alleviated some of it.
Today I see the personal trainer and the chiropractor. Dieting is hard enough without above average physical discomfort, bordering on pain.