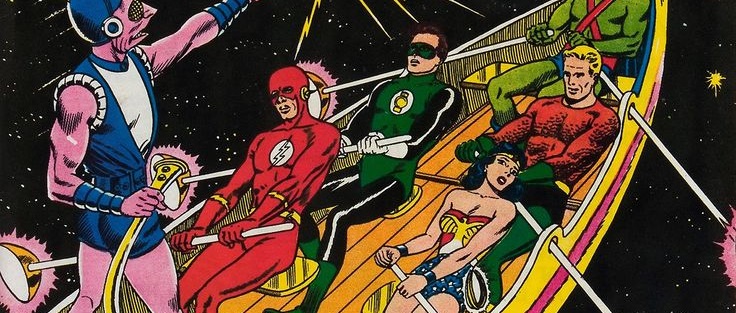 Today is Justice League Day. This image from a 10 cent comic book. I was updating records in Brockville Ontario. Looks like some cool places to stay.
Mutant Diet Phase 5 Day 12
I guess today turns out to be a cheat day again. This time it's primarily due to lack of supplies. I was however happy to receive the bison steaks and look forward to seeing how that goes. A shopping trip is planned so I should be on track again by Sunday. I just have to be restrained.
Given the variety of pressures – nothing that anyone one wouldn't consider normal – I am finding my brain is not helping. Serious things are too serious and silly things aren't funny enough.
I read this article
www.bbc.com/future/story/20141015-concentrate-how-to-focus-better
This section caught my attention.
"So how can we take control of a wandering mind for a happier and more productive life? Step one is to work out what is causing the wandering in the first place. According to psychologist Tim Pychyl of Carleton University in Canada, and author of the book Solving the Procrastination Puzzle, procrastination is largely an emotional problem – a psychological coping mechanism that kicks in during times of stress."
So, how do I focus on my diet, work, family, volunteer work and side job without causing stress? [Oh look an article about Uma Thurman …]
Oops.