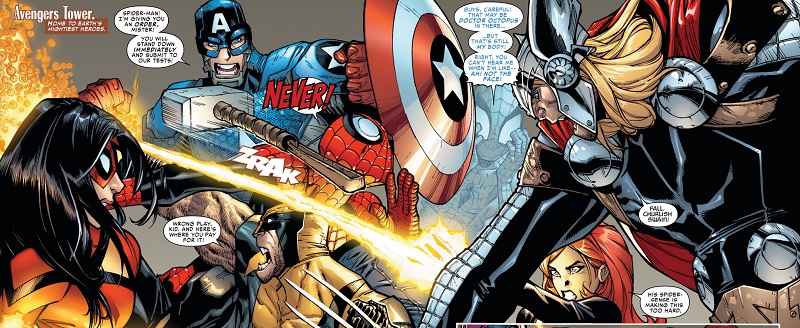 The Avengers had to subdue Spider-man when he was possessed by a bad guy. I feel like that when I haven't eaten. It's a rainy day and I feel like tea in Victoria.
Mutant Diet Phase 4 Day 25
I'll probably be in a hospital bed a week from now. Ick. Although this alien lifeform trying to escape through my damn belly button can go away anytime.
I think though I had good progress because my legs were thanking the skies for the rain in Vancouver today. Yesterday was stunning and felt like summer.
Given the run-up to the end of this phase, I think I'll concentrate more on the meditation part. It will likely help when the medical stuff kicks in. The reduced refined carbs still cause me to be very aggressive in the evening, especially if I don't have dinner by 6 PM. Ask my son.
So, there's a team lunch today where I get to wade through the minefield of a restaurant menu. Which fast food company used to say "special orders don't upset us"?