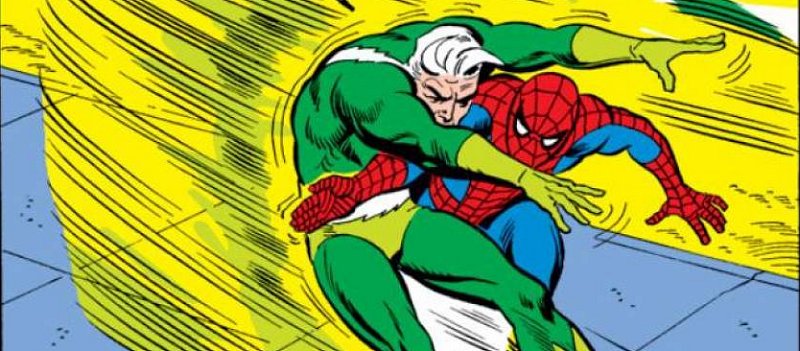 Spider-man and Quicksilver. It was stunning day at Kits Pool today.
Mutant Diet Phase 3 Day 92
My note taking is a mess, but today was a clean day from a sugar and carbs perspective. It was a stat holiday and there was playing in the pool and getting my bike tuned. It was practically a joy to have the bicycle fixed up because the gears were a mess before.
However, yesterday, Sunday, which was the day after the cheat day, I indulged in Sushi which had a small amount of rice. I could tell that my body used the rice instead of lard reserves, despite a rather active day on the bicycle with the kids.
This 5-or-6 days with zero sugar and carbs with a cheat day seems to only work if you contain your cheats to a single day and are back on the horse the next day.
I feel like this is a chemical recalibration more than a diet.