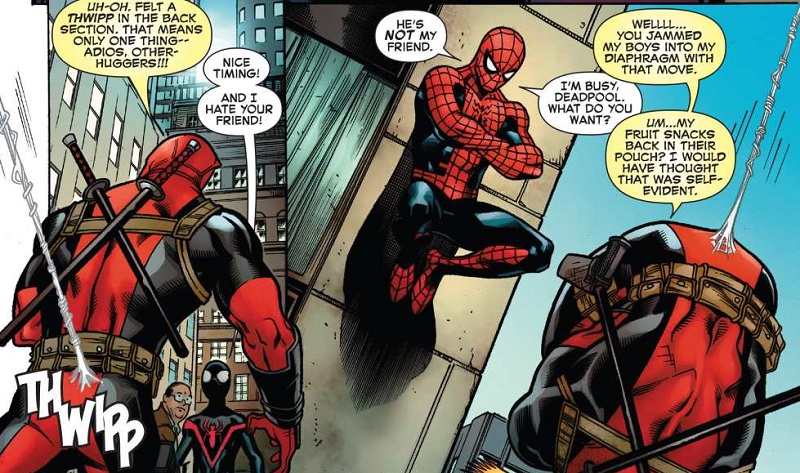 Spider-man and Deadpool are always funny. Price Charles and Camilla were in Nunavut yesterday.
Mutant Diet Phase 3 Day 89
I did a Pure Barre class last night with my daughter. I was standing in for my wife who was not well. The young pixies at the studio were only slightly surprised I wanted to do the class.
I still hurt. So much so, I did not ride my bike today and when I walked up the stairs to the gym, my legs were begging for mercy.
I did manage a decent battle ropes and kettle bells self-paced workout. However, I just added ibuprofen to my chicken and salad.
I have to figure out my cheat day. It could be tomorrow or Sunday, but I know next week, strategically, I should plan for Saturday because it's a travel day to Victoria.