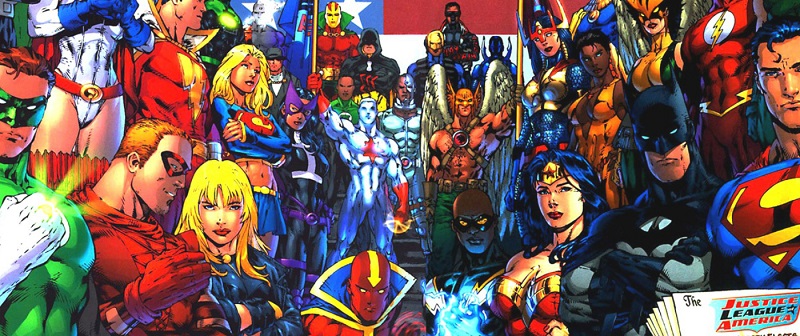 Big team shots are fun. Taber Alberta picked up a fresh hotel listing yesterday.
Mutant Diet Phase 3 Day 116
How do you turn bad feelings, which indicate progress, into a positive attitude?
I am developing a theory that most barbarism is the result of glucose deprivation.
The worse I feel during each ultra low sugar/carb run, the more I notice delardification. But I feel bad. Angry. Sad. The smell of cigarette smoke is 10 times worse. People's perfume and cologne – which I would barely notice before – are powerful. Taste has improved. I cheated a little by having three strawberries (local BC) and wow that tasted good.
But, overall, I feel more like annexing countries than being hip and chill. I'd love to get used to this process and be less grumpy, but I have a bad feeling that's like looking for logic from the White House.