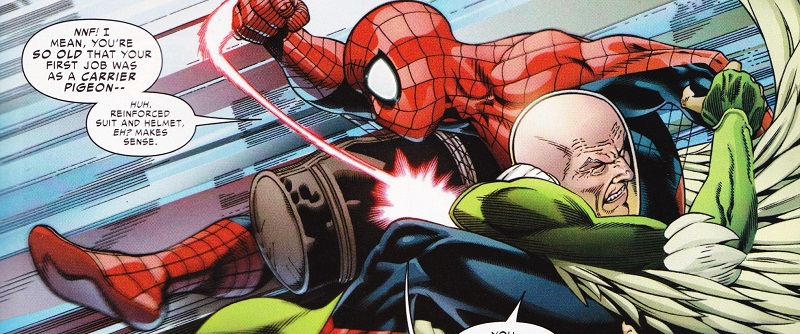 Tonight's the night. Spider-man Homecoming. I've started the push on my Computational Fluency site with this new post about persistence.
Mutant Diet Phase 3 Day 103
I took a break from cycling today because of some timing issues as well as the fact I am beat. I'm finding my energy levels are all over the map and my mental state is rough.
Up too late and up too early is a problem.
Strangely, I can't decide whether to have my cheat day on Saturday or Sunday.
Therefore the must be something wrong with me.