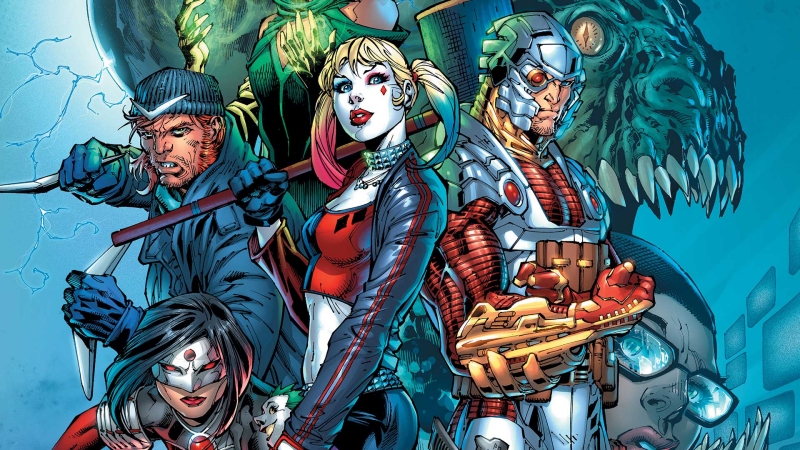 More Suicide Squad. Toronto's GO Transit had a surprise.
Mutant Diet Phase 12 Day 45
Blame God for the pancakes. They put a smile on my wife and son's face.
Unrelated, my wife's laptop had the cable from its hard drive fall off from the motherboard. It's a complete mystery how this happened, but it's working!
I am 25 pounds away from my deadlifting goal of 250. However, I feel it and my neck muscles are tight and that's not good. I'll be asking the Trainer about it and seeing what I can do at yoga class today.
I was looking at my schedule and there's a hope that no oddness (e.g. broken laptops or religious festivals) derails my dietary control efforts.