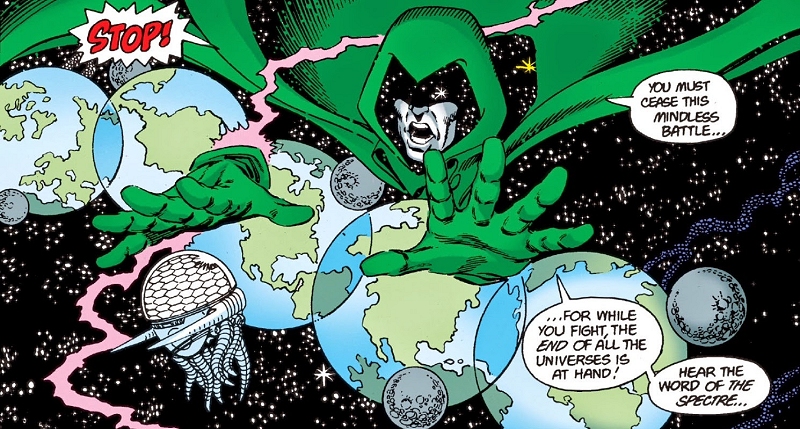 Continuing the Infinite Crisis image series. Snow day in Vancouver and Victoria.
Mutant Diet Phase 12 Day 3
Day 1 was the all pee-pee day and Day 2 was the Hangry Day. Seriously, yesterday by 2 PM I was a grumpy, rude mess. I'm not happy about it.
Today, it's a snow day in Vancouver. Honestly this place does not handle snow well.
The good news is that I walked to the chiropractor, walked to work and nearly met the step count goal for the day.
But how to handle the mood swings? I was dysfunctional by 9 PM last night, which helps for getting enough rest, but I'm not getting enough done.
I did a blind weigh-in with the personal trainer yesterday. My shoulders are not cooperating and it's depressing because I have strength training goals I want to reach.
And what will today bring? Hallucinations? A sudden interest in botanical gardens?