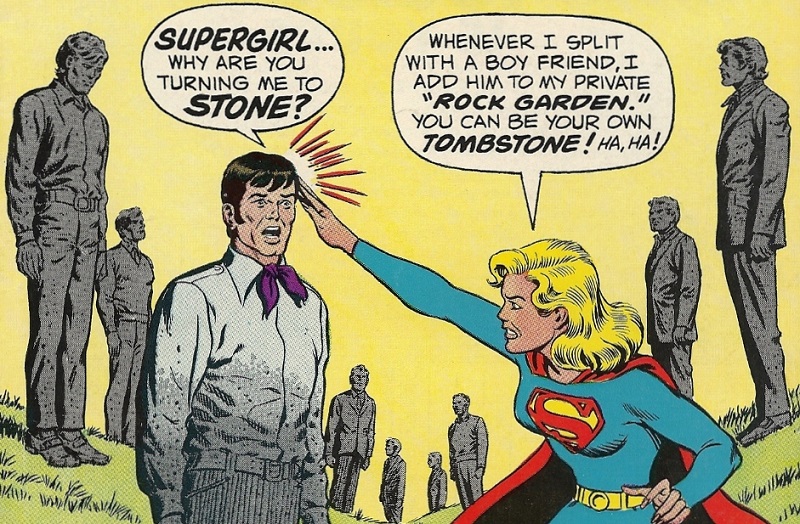 This Supergirl cover creeped me out when I was a kid. Vancouver's Kitsilano neighbourhood is facing some significant changes.
Mutant Diet Phase 11 Day 58
Despite the obvious problems, I forced myself to write down my food choices and suck it up to keep going on this thing. Despite the plan to go home and make birthday cake.
I see the personal trainer in about 20 minutes to see if we can move the needle on strength. I'm feeling stronger in the back despite last week being kind of a feeling-sick week.
The real challenge is compassion. I need to use it as a motivation rather than anger.