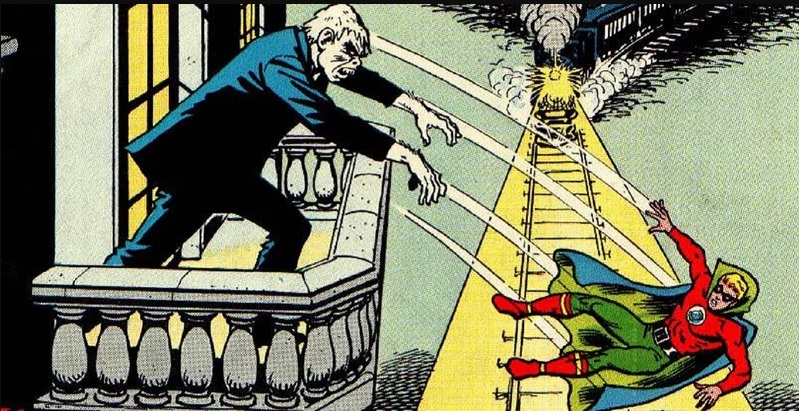 I discovered this Golden Age image. Leaders are campaigning in Toronto.
Mutant Diet Phase 11 Day 5
Yesterday was super stressful (internal job interview and other fun). Chocolate and alcohol were required.
Despite this, I'm noticing positive change. Due to a reduction in cycling I'm committed to doing the whole high intensity workout today. I haven't done that in ages.
I need to stay with this because there seems to be some momentum from previous phases. It would be really nice to have progress. The years in a plateau were horrible.