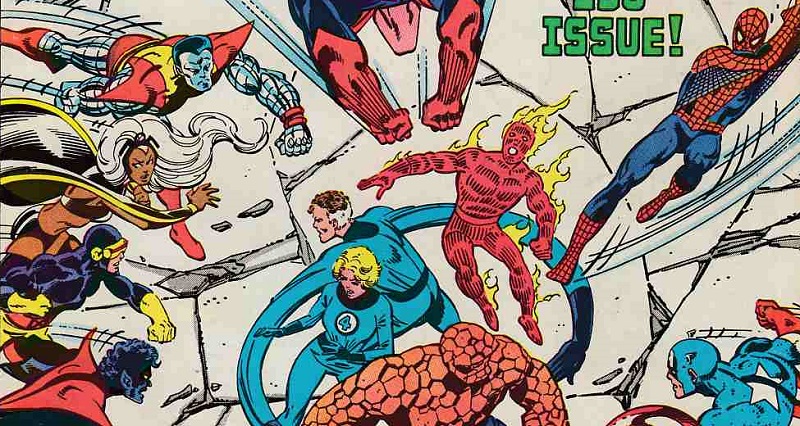 A crossover not allowed by current rights. With all the madness in the UK, I'm surprised they aren't moving to London Ontario.
Mutant Diet Phase 11 Day 3
Day 3. It's interesting that my body feels like it's returned to diet mode right away. (This despite the chocolate almond crisis that occurred at 2:30 yesterday.) I think I may have retrained it. I conclude this because I've been in a "Phase" of the Mutant Diet since January for more days than I haven't.
Patience. No matter what I do, real results won't show up for a few weeks.